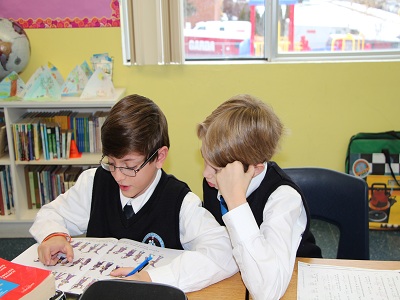 School Hours of Operation

Daily Schedule

All students must arrive at school between 8:15 a.m. - 8:40 a.m. and must be promptly picked up after school at 3:45 p.m. by a designated parent/guardian. If you have additional child care needs outside of these hours, please refer to the Child Care/After School Care section or extracurricular program.

Lunch / Recess Times

There will be 45 min provided for lunch (Gr.2 to Gr.8). There are two fifteen minute recesses per day (mid morning and mid afternoon). This gives children an opportunity to play, and interact in an informal way. Grade 1s and Kindergarten classes are scheduled separately.